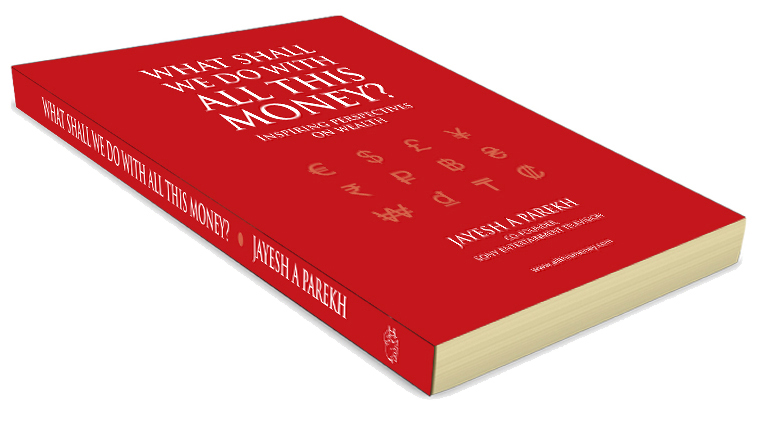 The Author
Jayesh is a Co-founder of Sony Entertainment Television, a major television network of Sony Pictures.
He is on the Investment Committee of Aavishkaar social impact funds.
He is a Senior Advisor at Jungle Ventures, a Venture Capital fund based in Singapore.
He spent over 12 years at IBM in Houston and Singapore, and was part of the team that brought IBM back to India.
He is a Co-Producer of Jhalki, a film inspired by Nobel Peace Laureate, Kailash Satyarthi.
He holds a Bachelor's degree in Electrical Engineering from Maharaja Sayajirao University of Baroda and a Master's degree in Electrical Engineering from the University of Texas at Austin.
He is an Entrepreneur-in-Residence at INSEAD. He is a Charter Member of TiE, Indian Angel Network and AngelList.